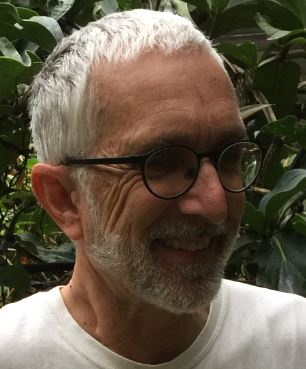 Lee Dilley

Claimant Representative

215-266-6051

Thanks for visiting our site. My job is to contact claimants who our research department has identified as possibly being owed money by the Government. If I have contacted you, the research department has determined that your claim is sufficiently strong that it is worth pursuing the extensive legal effort get the claim paid out. I will help you prepare the necessary paperwork to enable them to proceed. And once you are our client, I will monitory the progress of the claim every step of the way, contact you with the great news when payment is received, and manage each step to get your share in your hands as soon as possible thereafter.

Only if we actually obtain payment on the claim will there be any fees involved. If we are unsuccessful, there is absolutely NO COST to you. We bear all the costs required to pursue any claim we have identified and we absorb those costs in any case where a recovery effort fails. Fortunately, our research department is expert in identifying claims with the best probability of success and our legal department has years of experience in the claim recovery field and will do everything possible to recover the money owed to you.

Please click through our site (using the links at the top of this page) to learn more about how the process works and do not hesitate to contact me with any questions you may have.